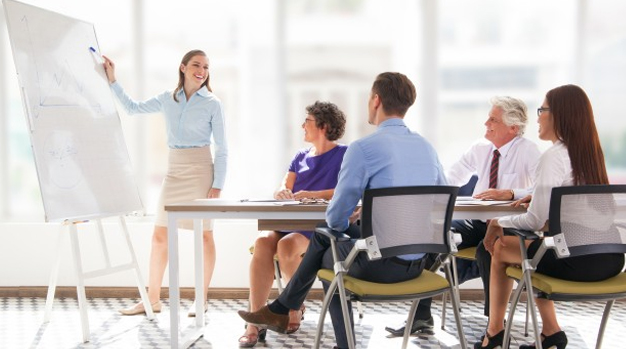 Location: Hotel Europe; Sarajevo, BiH
Date: December 9th-12th, 2013
Number of participants: 35
The Workshop was organized by the Secretariat of the Convention on Biological Diversity (CBD), in collaboration with the Federal Ministry of Environment and Tourism of the Government of Federation of Bosnia and Herzegovina and NGO CENER 21, with the generous financial support of the Government of Japan. The aim of the Workshop was to consider how to develop National Strategies and Action Plans for Invasive Alien Species as part of the updated National Biodiversity Strategies and Action Plans taking into account decisions of the Conference of the Parties and other elements of the international regulatory framework relevant for invasive alien species. The main topics were: identification of invasive alien species issues in the region and possible measures; national experiences in addressing the issue of invasive alien species; elements to be incorporated into National Biodiversity Strategies and Action Plans; summary and recommendations.