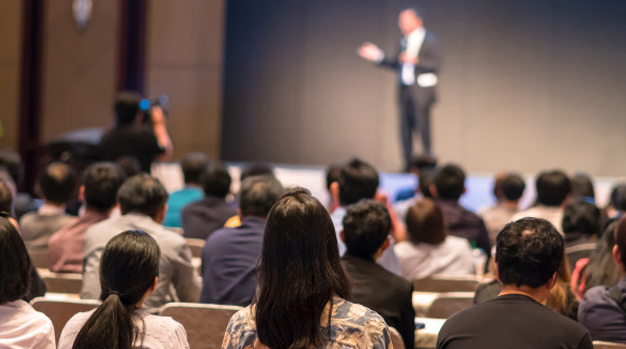 Location: Bianca Resort and Spa; Kolašin, Montenegro
Date: September 10th-12th, 2013
Number of participants:16
The overall objective of the Workshop was to strengthen the capacity in the development of indicators as part of the National Biodiversity Strategy and Action Plan (NBSAP) updating process. It was designed to follow the firstWorkshop on the same subject, held in Konjic, BiH in March 2013. The Workshop facilitation was led by Philip Bubb and Sarah Books from the UNEP World Conservation Monitoring Centre (UNEP-WCMC) and the Biodiversity Indicators Partnership (BIP) Secretariat, with Thierry Lucas and Jennifer Emond from UNEP ROE. The programme consisted of a mix of presentations, interactive group work and training exercises, designed to promote the development of national targets and indicators as part of the NBSAP updating process.