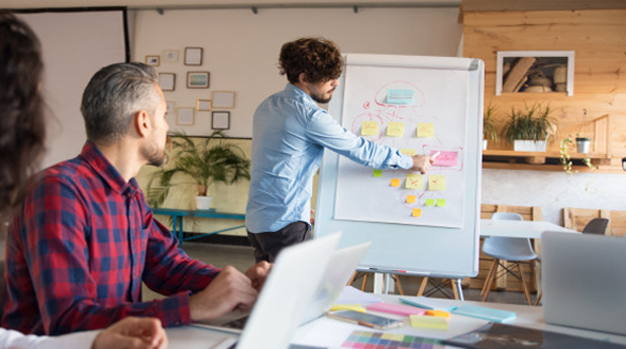 Location: Hotel Bosnia; Sarajevo, BiH
Date/time: October 23rd, 2013; 09:00 -15:00
Number of participants: 30
The Intersectoral Meeting wasintended for all relevant decision makers and institutions that are directly or indirectly associated with the conservation of biological and landscape diversitymanagementissues in BiH, and may contribute to a better quality ofrevisingthe NBSAPdocument and developing the Fifth National Report to the CBD.
Main Activities of the Meeting:
Important information about the revision process of NBSAP document was presented. In addition, the priority national targets proposed by the Expert Group were determined and agreed upon with the participants of the Meeting.